About Us
Who is
The Masonboro Group?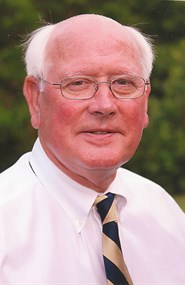 Edwin West, Jr
Edwin West, Jr has a demonstrated record of success as a public school leader and university professor, author and Chairman of various statewide boards and commissions. His multiple skills resulted in being recognized as National Administrator of the Year and One of the Top One Hundred Public Leaders in North America by the Executive Educator.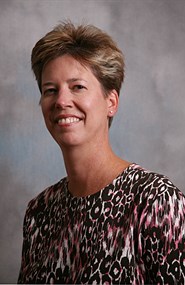 June Gray
June Gray has extensive experience in the private sector as an attorney negotiator. Her twenty five years experience using her technical skills have resulted in high client satisfaction.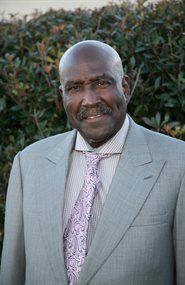 Julius Walker, Jr
Julius Walker, Jr has been recognized for his leadership as a teacher, principal, superintendent and university trustee. His multiple skills allow him to assist in all facets of organizational problem solving.